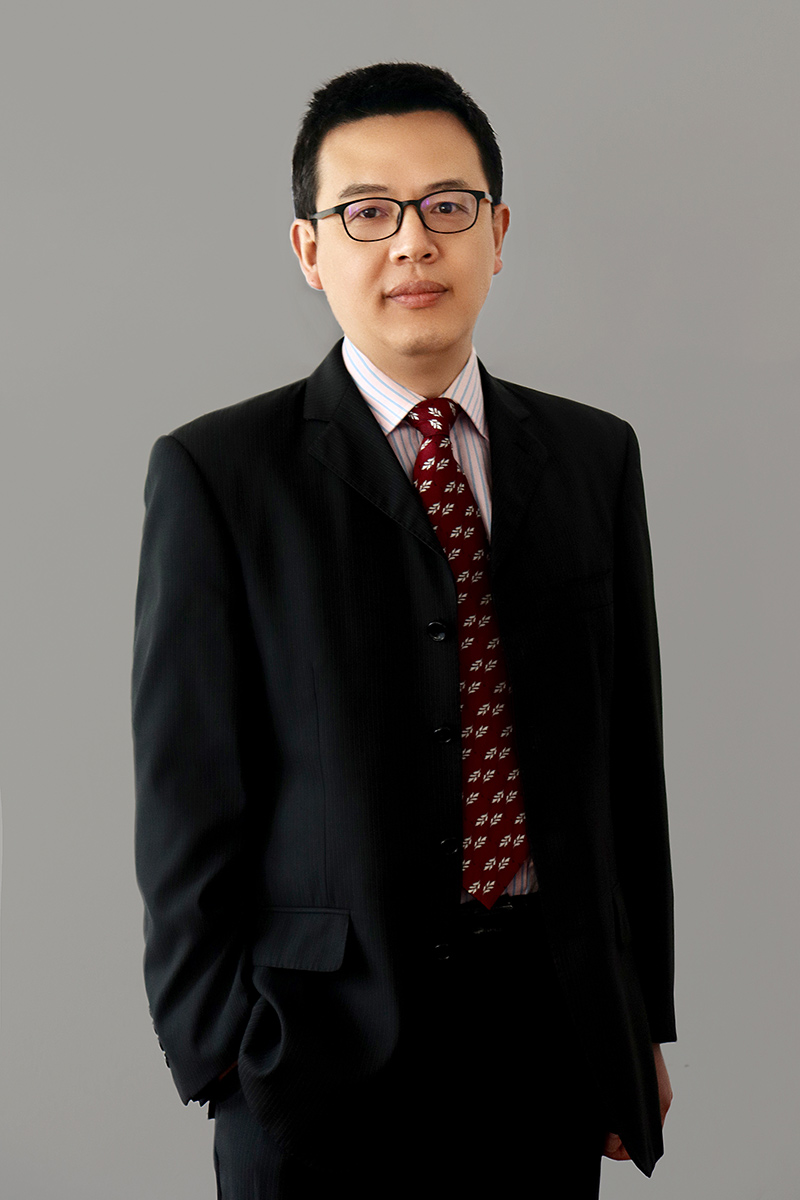 A letter from Manager Lawrence
Chengdu Taiyi Energy Technology Development Co., Ltd. was established in 2011 and thrived in the tide of market economy. Taking on the important mission of the development of China's electrical engineering industry, after more than ten years of concentrated operation and adjustment and enrichment, China Electrical Engineering has achieved leapfrog development.
The company has served PetroChina and Sinopec for many years, and has lived up to expectations and devoted himself to major foreign projects. From a complete equipment supplier and service provider to a professional product supplier and service provider upstream in the Chinese market. The development of China Electrical Engineering is derived from the wisdom and sweat of all CLP staff, thanks to the cooperation and support of partners from all walks of life, and is inseparable from the love and trust of our customers. While creating economic benefits, it is our commitment and responsibility to actively assume corporate social responsibility, contribute to global economic development and social progress, and repay all employees, partners from all walks of life, and customers with the results of development.
In the face of the current deepening of domestic reforms and the adjustment and changes of the international economic structure, China Electric is facing greater opportunities and challenges. To this end, we will always keep up with the pace of the times and society, uphold the core values of "pragmatic and enterprising, reform and change, people-oriented, and win-win cooperation", be brave to innovate, forge ahead, and strive for "internationalized multi-industry development engineering industry services." The vision of "Business" is advancing.